Juliette Saly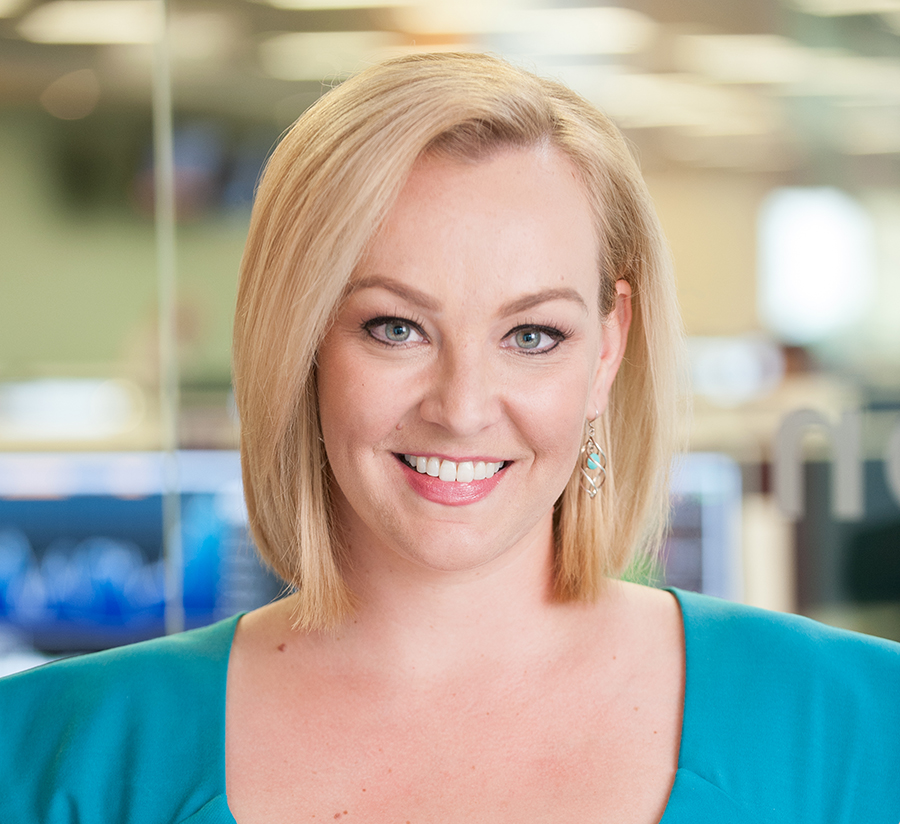 Bloomberg Radio and Television, Anchor and Reporter
Based in Singapore, Juliette Saly is an anchor and reporter for Bloomberg Radio and Television, where she covers business and economic developments that move Asia's financial markets.
She has also reported on many major events across the region, from live coverage of the December 2014 Café Siege in Sydney to interviews with news-makers, including tennis player Venus Williams at the Hong Kong Open and Aston Martin CEO Andy Palmer at the Singapore F1 and Qantas CEO Alan Joyce ahead of the 2018 Singapore Airshow.
Prior to joining Bloomberg, Juliette spent nearly a decade reporting on markets from the trading floor of Australia's largest online broker, CommSec, in Sydney while holding an RG 146 Stockbroker Accreditation. In this role, she provided market analysis to international news organizations including Al-Jazeera, CNBC, Fox News and the BBC, including coverage of the global financial crisis in Australia.
Juliette started her journalism career as a radio newsreader and reporter before joining Channel Nine in Sydney. Born in the Netherlands and raised in Sydney, Juliette received her Bachelor's Degree in Journalism at Charles Sturt University in Bathurst, NSW Australia, minoring in Politics and Communications.